I Retired from New York State in 2004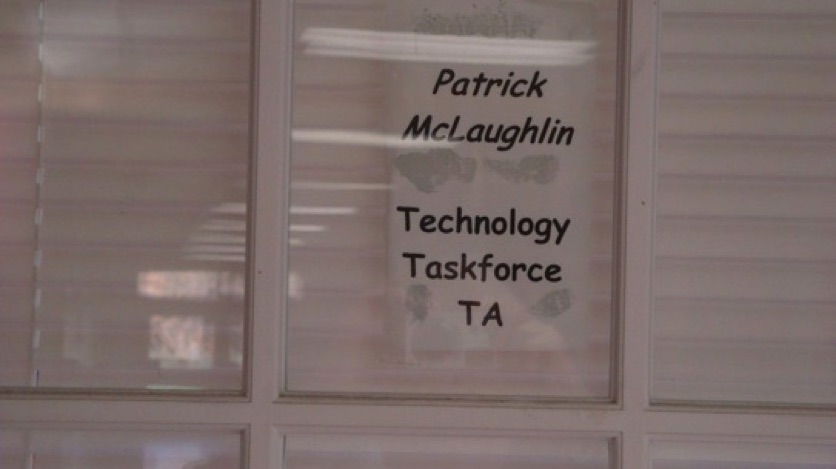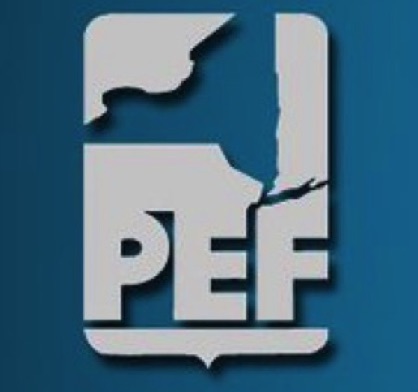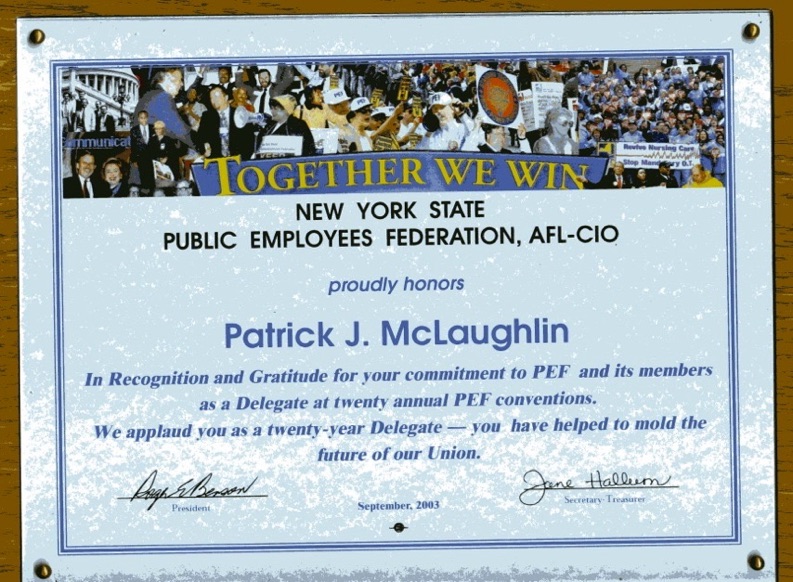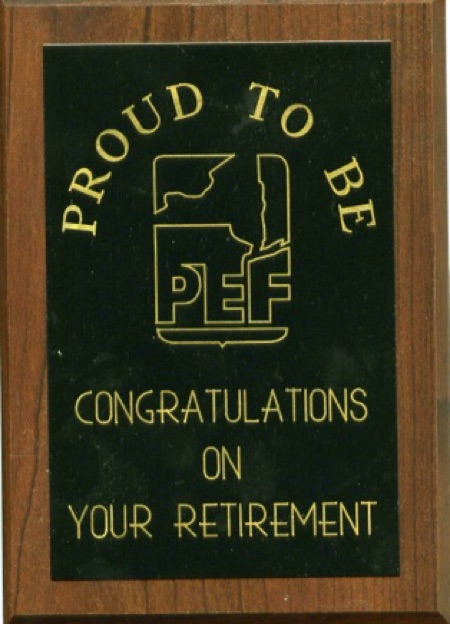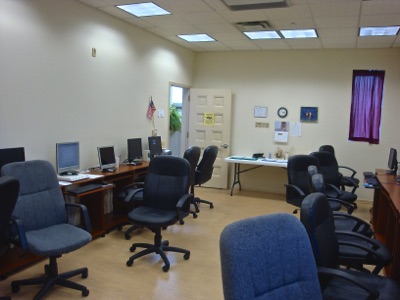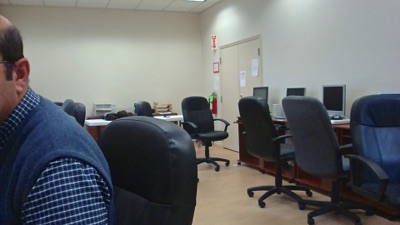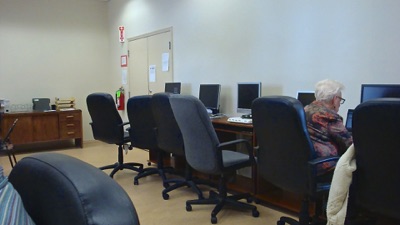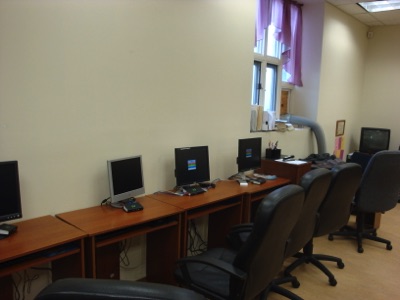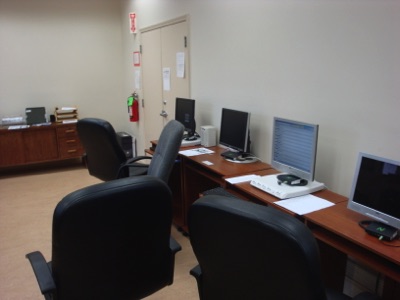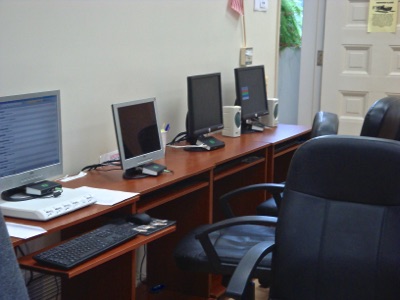 After retiring from New York State in 2004, and volunteering at a local Soup Kitchen for several months, I applied for a Teaching Assistant position at Pine Bush High School. The District hired me in December of 2004 and I worked there until 2012 working in the High School Library helping students with computer research and then helping the teachers with their computer issues. I enjoyed myself there.
In May of 2013 I began volunteering at Middletown Mulberry House Senior Center as a computer instructor. I have currently helped over 125 Seniors with there computer learning. They bring in their Nooks, Kindles, Smart Phones, Tablets, iPads and Laptops. I get a great deal of enjoyment out of helping them become more technologically proficient. Below are some photos of the Senior Center's Computer Lab.