My Brother Dave McLaughlin, Rochester NY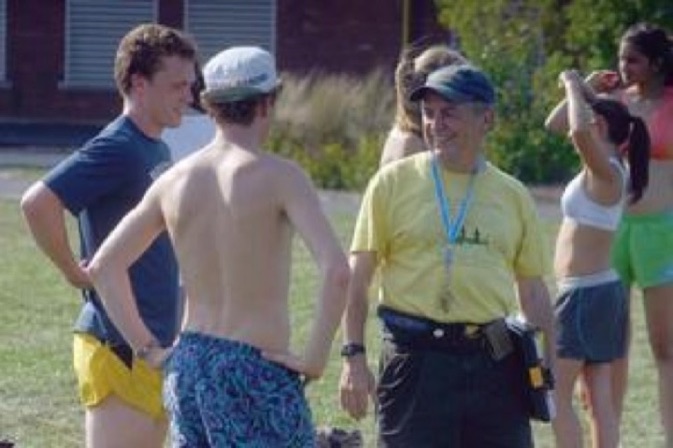 Coach Dave McLaughlin.....Ex Brighton High school Girl's Track Coach.
DAVE MCLAUGHLIN (Boy's Varsity & Jr. Varsity Cross Country)
I am coming out of retirement after an eight year absence from the Brighton coaching ranks. I started my Brighton coaching career in 1973 and retired in 2003. I have coached at all levels and at one time or another was the coach of modified track,cross country,varsity boys,varsity girls cross country,varsity winter track and varsity spring track. I also served two terms as Monroe County cross country chairman and was the assistant sectional coordinator for winter track. Since 2003 I have been officiating section five cross country and track meets.
My running career began in high school and continued until 2002 when a knee injury(sustained during a softball game)ended my ability to run. I always thought of running as a life long sport and miss it greatly. Since that time,I have taken up racewalking and try to walk 4-8 miles a day-but it's not the same!
During my time at Brighton I have had the opportunity to work with outstanding student-athletes and caring,supportive parents and administrators. I have coached championship teams and all-american runners,but the greatest joy is working with young people and watching them grow and succeed.
I taught social studies at Brighton for 33 years,lived in the town of Brighton for 35 years and can't think of a better place to live and work. Coach McLaughlin can be contacted at davebcctf@hotmail.com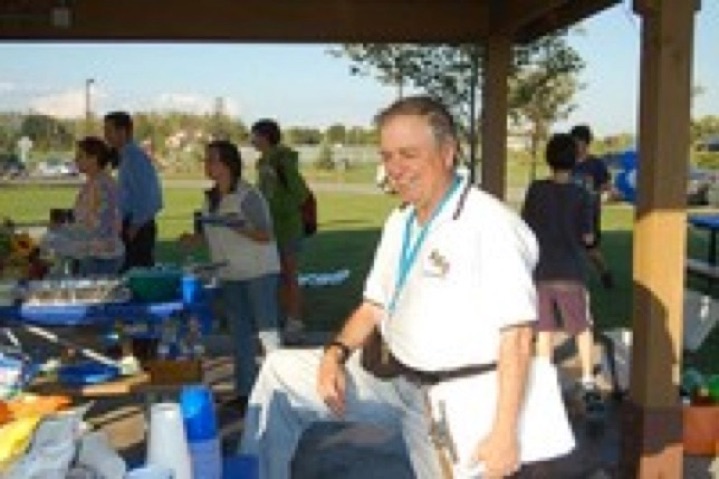 Dave rants about Eve and I not staying at his house for the celebration of Sue's Life